WHAT TO EXPECT BEFORE INSTALLATION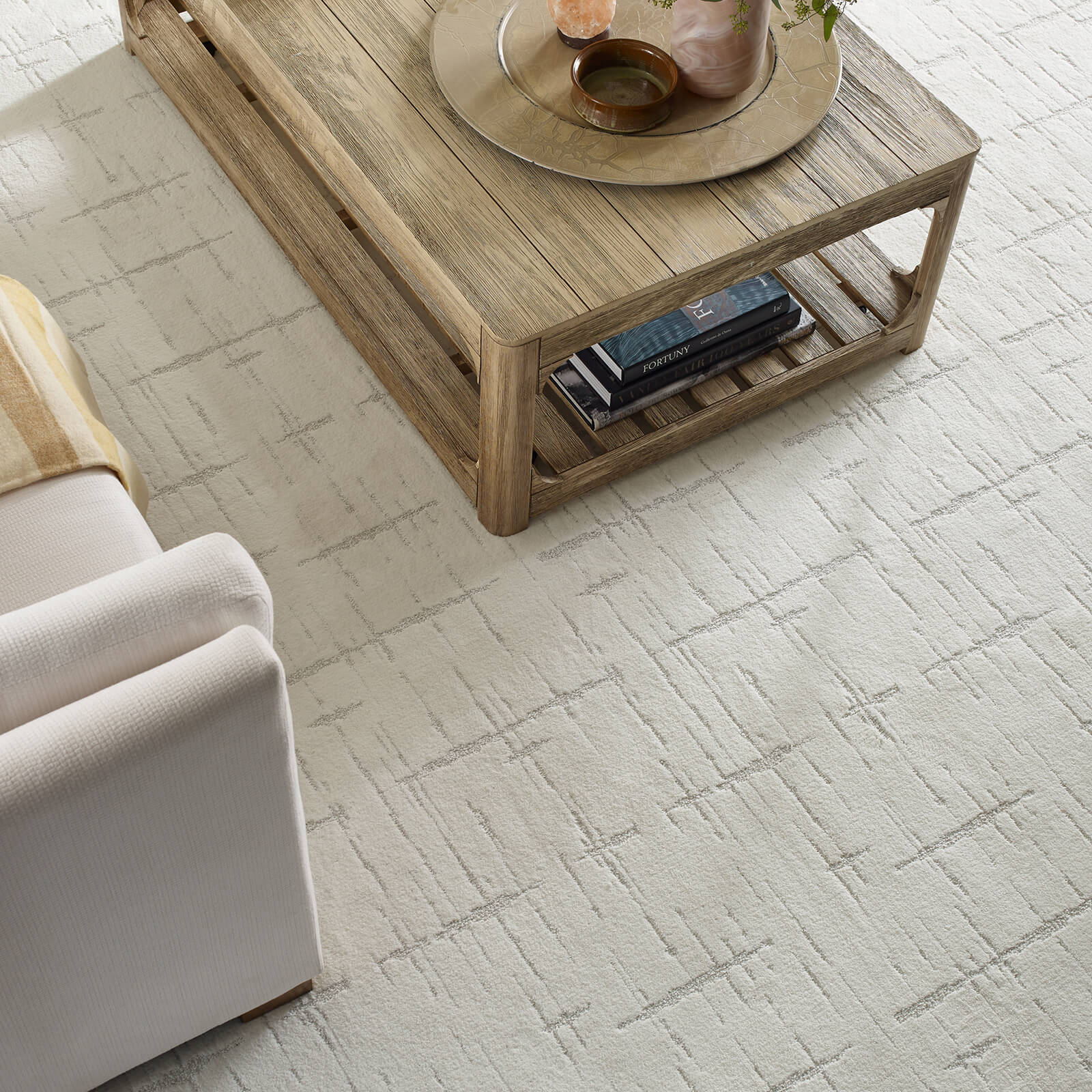 FLOORING & FURNITURE REMOVAL
Before scheduling your installation, we'll help you determine whether your existing floors will need to be removed & how we'll go about completing that process. We're also able to assist with moving your furniture, though you'll be responsible for smaller items & décor.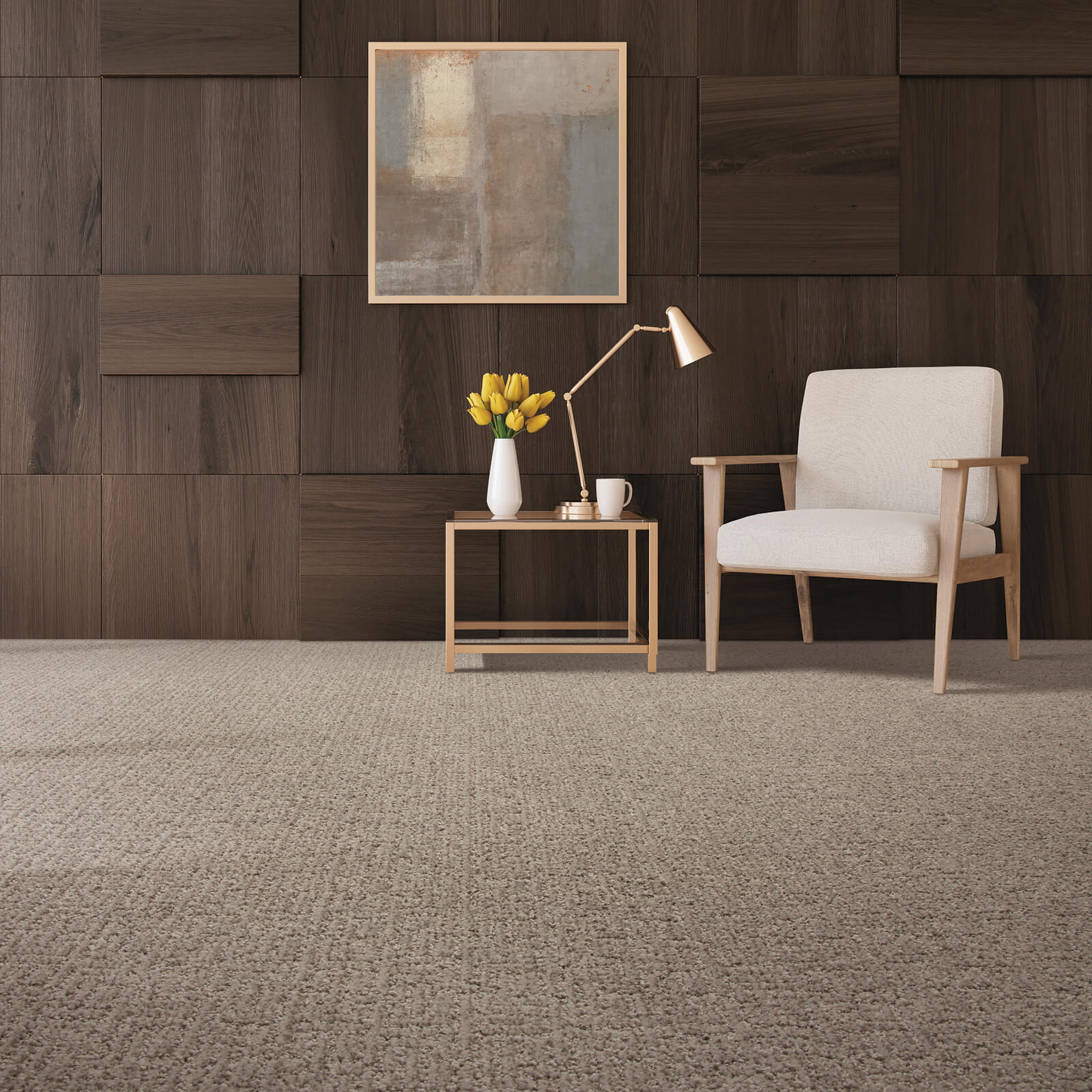 MEASUREMENTS & ESTIMATES
We'll visit your home to conduct measurements to ensure that the proper quantity of carpeting is ordered. We'll also need to measure your door clearances. If your new carpet is taller than your existing floor, door bottoms may need to be shaved down to avoid damage.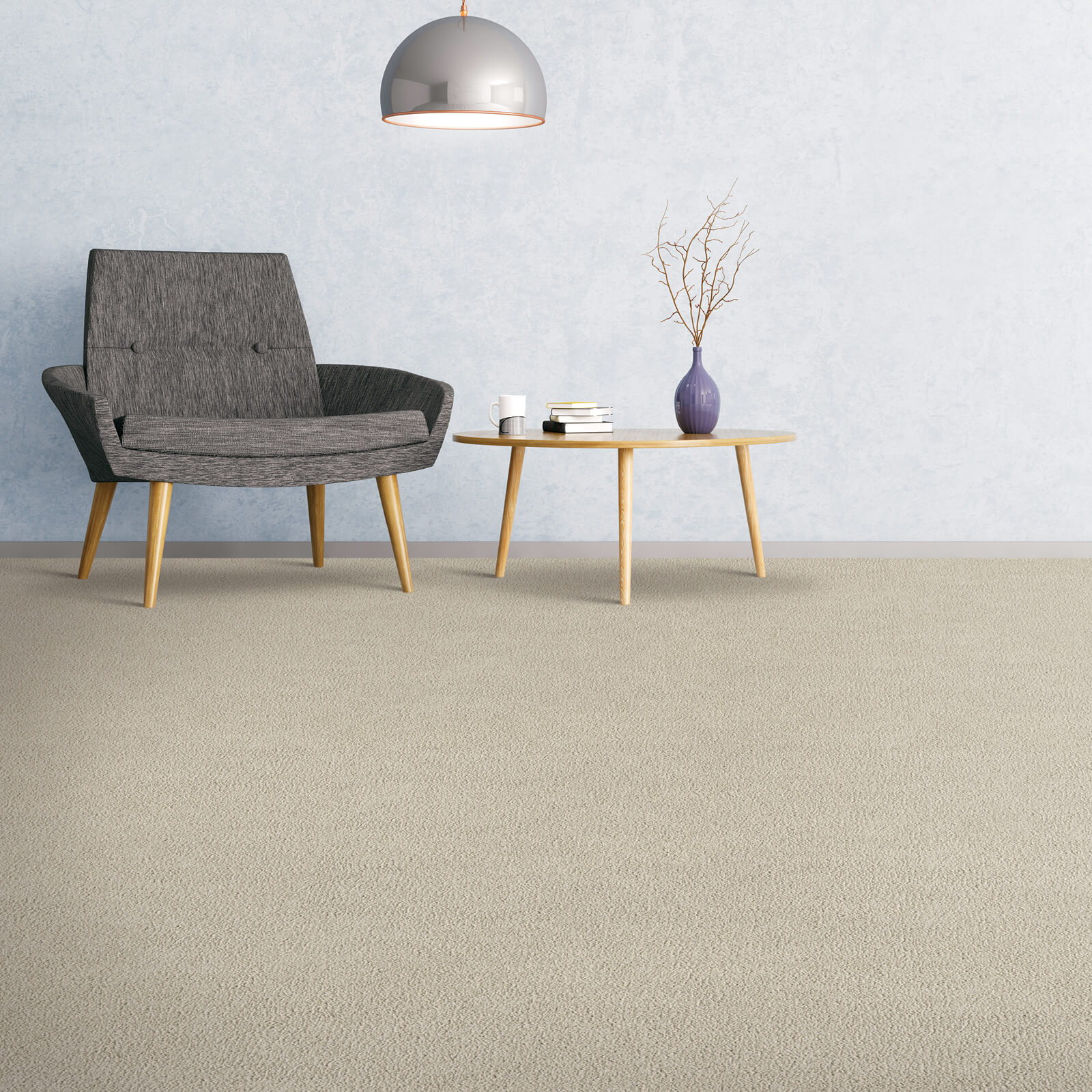 PAINT & OTHER RENOVATIONS
If you're planning to paint the room in which new floors are being laid, be sure to do it before the flooring installation. This way you won't risk dripping paint onto your new carpeting.